Liverpool fans mock title rivals as the end of the season draws nearer
Diamond leo
Following the tough rivalry between Liverpool and Premier League rivals Manchester City, the Reds fans have marked themselves as favorites win the English Premier League title. the reds have launched words of mockery to Premier League rivals Manchester City as they draw closer to winning the Premier League. According to Nebula news, Liverpool is set to break a 29-year negative record by winning the League, following a brilliant start from the beginning of the season. the reds came close to breaking the record in 2016 under ex-manager Brendan Rodgers but had their expectation cut short after losing to Chelsea, and recorded a 3-3 draw against Crystal Palace.
However, Liverpool who has been away without the prominent English Premier League trophy for over three decades has replied criticism from city fans, as they as they were earlier mocked by their arch-rivals. saying:  "Spent £1.5 Billion in 10 years and still need to beg west ham for a favor.
Manchester City joined the title contenders after the team was bought by Arab Billionaires and has also recorded the three serving managers, in the past. they also emerged as the winners of the trophy last season. but failed to extend their successful run to the UEFA Champions League campaign bowing to a home and away defeat to Liverpool in the quarterfinals. while Jurgen Klopp's men proved their worth by facing the two-time Champions Real Madrid in the finals which ended in a 3-2 win in favor of the Galacticos.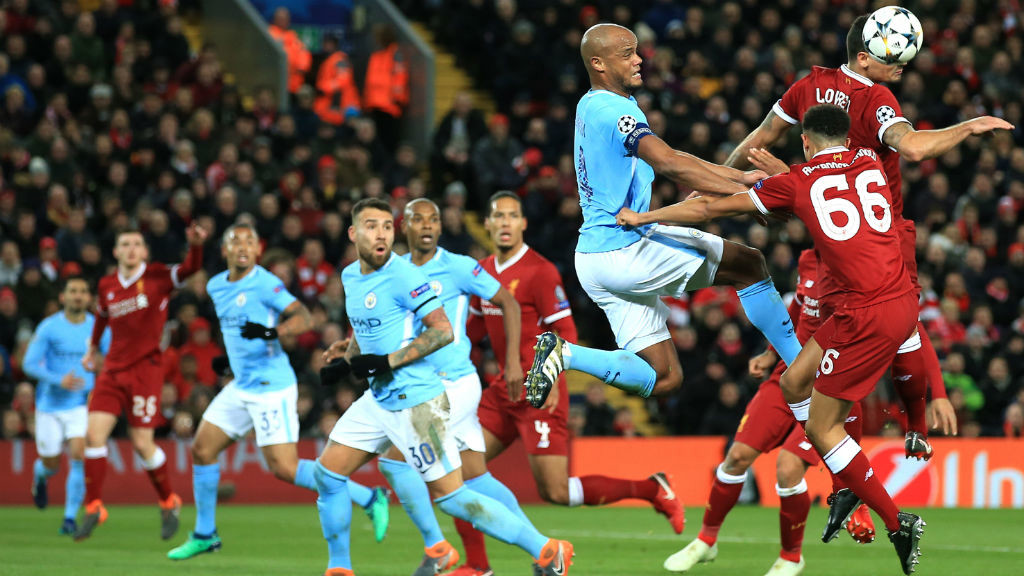 Liverpool is set to face Westham in their next Premier League game on Monday night. a win could keep their hopes of Winning the Premier League trophy alive. concerning Liverpool injury woes which has also been an obstruction in this season pursuit. do you think the reds might lose their chances with three major players who are unable to make the team? please, let's have your take on this?
please share your thoughts via the comment section