Liverpool fans in fear as injured defender set for second treatment
Diamond leo
Liverpool defender Joe Gomez is set to undergo a leg surgery in the coming weeks following an injury sustained in a Premier League game last year. Gomez came in contact against Burnley's Ben Mee just 24 minutes into the game and was not a part of their 3-1 victory. the Reds have managed Croatian International Dejan Lovern alongside Joel Matip to patch up their defensive issues. but it looks both pairs are not compatible on the pitch.
According to goal.com, the 21-year-old will undergo surgery to see him recover fully.  Gomez was expected to miss just six weeks of soccer action, but his injury problem has taken more than expected due to the high impact the tackle had created on the defender's stronger foot. the former Charlton defender who succeeded in maintaining his place alongside Dutch defender Virgil Van Dijk was also part of the key reasons to Reds' brilliant performance, despite the impact created by the front three.
However, Liverpool star Dejan Lovern is also out of play accompanied by Trent Alexander Arnold who is also down with injury problems. Jurgen Klopp is yet to give an update concerning the player's injury problems. it was earlier reported that Liverpool Virgil van Dijk will be set to face Westham tonight following a brief illness which had the player missed their last Premier League clash against Leicester city which ended in a draw. when been asked about the player's possible return to the team. Jurgen Klopp was quoted saying: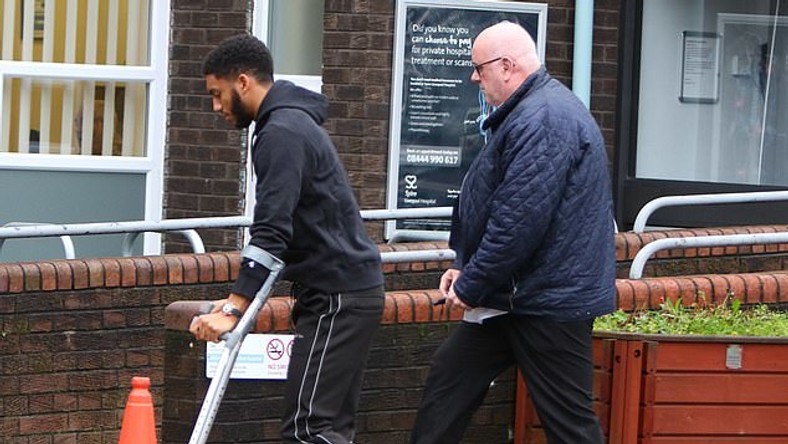 "It's a blow for the boy and for us because, prior to the injury, he was in such fantastic shape," Liverpool boss Jurgen Klopp told the club's official website. "But he is too valuable to take any risk with, both for our present and future, so we get this procedure done and he comes back when he's ready. "His attitude during this rehab has been outstanding but it just hasn't healed as we'd have liked so we will make this intervention and then he will come back. "he concluded"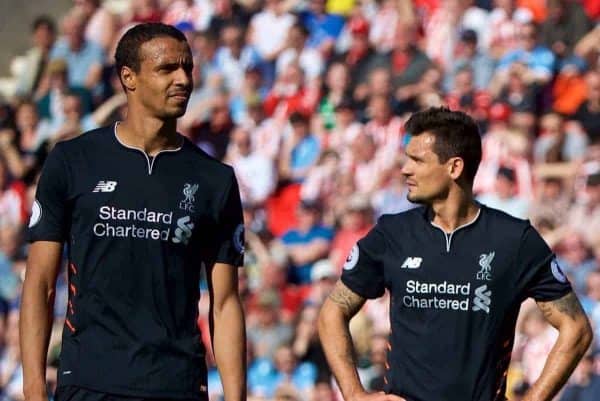 Talking about the Premier League table, Jurgen Klopp is also hoping to keep the club dreams of winning the Premier League title alive, as they face tough pressure from Manchester City who is also closing on gaps on the Log. Liverpool fans have earlier hoped for more January signings to cover up their defensive lapses which were disregarded by the club manager Jurgen Klopp. according to reports, the Reds have remained calm as Virgil Van Dijk will be set to make a return to the team, following a brief illness which kept him out of play in a 1-1 draw against Leicester City last week. and they are also hoping for Trent Alexander Arnold and Dejan Lovern to make a return to the team as they face German side Bayern Munich in the UEFA Champions League campaign this month.  Liverpool fans have backed the team to emulate last season display where they came closer to winning their sixth UEFA Champions League trophy, but had their expectations fallen apart bowing to a 3-1 defeat against Spanish champions Real Madrid.
Liverpool is now left in two major competitions for the season, do you think the Reds would achieve the aim of been the Premier league leaders despite the pressure coming from Champions League football. let's have your opinions on this
please share your thoughts via the comment section
click on the link for latest Liverpoolfc news: https://liverpool9ja.com/blog/